If you've arrived on this page, you must have received
a Soul Blast in your email and clicked the ad at the bottom!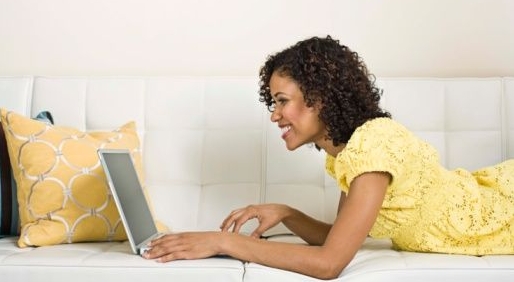 No Matter How You've Got Here,
You're about to find out about one of the
BEST Ways to Get Your Message to
Pittsburgh's Urban Community!
(and the surrounding area & beyond)

A Soul Blast from The Soul Pitt -- That's How!

What's a Soul Blast?
An email sent to over 10,000+ people on our mailing list used to promote your services, products or events.
An eye catching and creative piece of online advertising that is VERY effective.
Soul Blasts are affordable and we work with ANY budget.
What is The Soul Pitt?
Pittsburgh Premier and Award Winning Minority Community Web Site. We've been around since 2000.
What started as a hobby for Donna M. Baxter, is now a highly respected Media entity in Pittsburgh.
Often imitated, but never duplicated, The Soul Pitt has been a trailblazer
and trendsetter and stands above the rest in community web sites and online advertising!
Visit us online at www.thesoulpitt.com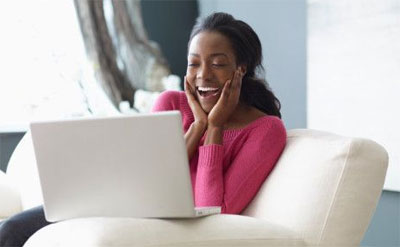 How Can YOU Get a Soul Blast?
Simply call us at 412.407.SOUL (7685) or email adsales@thesoulpitt.com
A sales rep will get back to you!
Click here for our Media Kit & Other Advertising Options