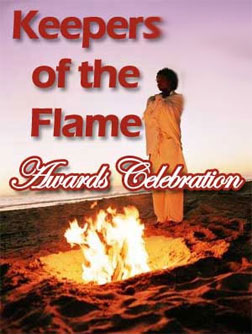 The Legacy Arts Project, Inc.
Proudly Present:
The 4th Annual Keepers of the Flame Awards Celebration
"Taking the Grass
Back to the Roots"
A moving and memorable evening of dance, storytelling, poetry, song & drumming!
In honor of the art & historical legacies of past and present
Elder artists & historians of Pittsburgh
We are Honoring Artists of Several Genres: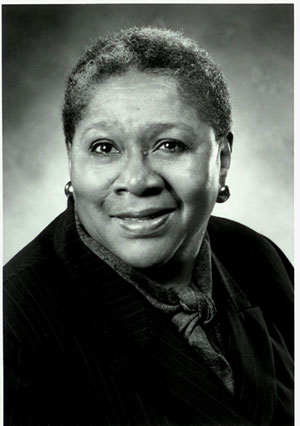 Dr. Vernell A. Lillie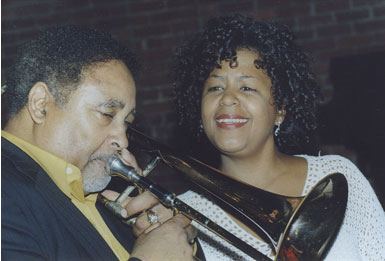 Al Dowe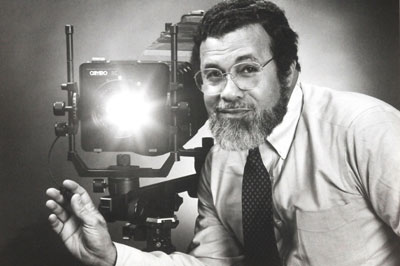 Fred Kenderson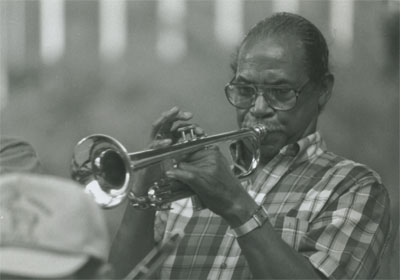 Charles "Chuck" Austin
Performances by:
The Pittsburgh Black Theatre Dance Ensemble,
Chrisala Brown, Artistic Director;

Singer, Sandy Dowe
gives a special tribute to her Father, Al Dowe;

Poets, Amir Rashidd and Chawley Williams;

Imani's Legacy Arts Project Community Dancers;
Hosted by,
Nana Malaya Rucker


Tickets available now at The Legacy Arts Project Inc. (412) 682-2565
and Jamil's Global Village 6023 Penn Ave., East Liberty (412) 363-9500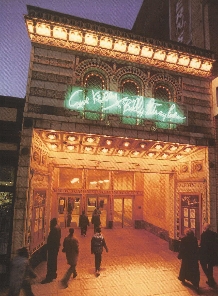 Kelly-Strayhorn Theater, 5941 Penn Ave.
Pittsburgh PA 15206 (E. Liberty)
Saturday, September 26, 2009 -- 7:00 pm
$15.00 in advance -- $20.00 at the door.
Ask about placing an ad in our program booklet,
with a potential to reach hundreds of attendees!
For more information call: 412 682-2565
or email the Legacy Arts Project at imanidance@comcast.net


Sponsored by the Multicultural Arts Initiative
& the Heinz Endowments