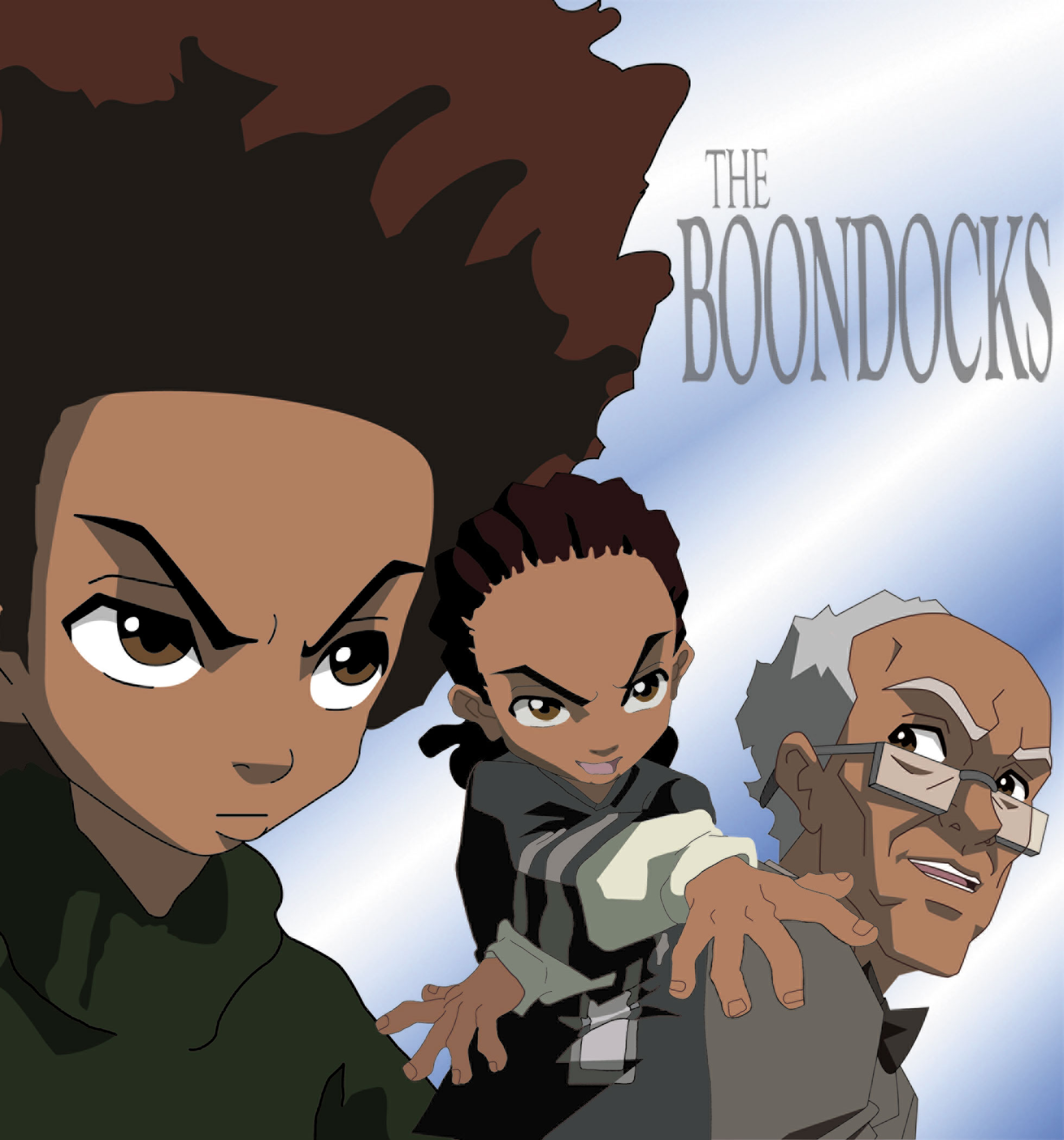 An Evening with
Aaron McGruder
Venue: Byham Theater
Sat., Feb. 17, 2007, 8:00 PM
Tickets: $20, $27, $32, $64
August Wilson Center
for African American Culture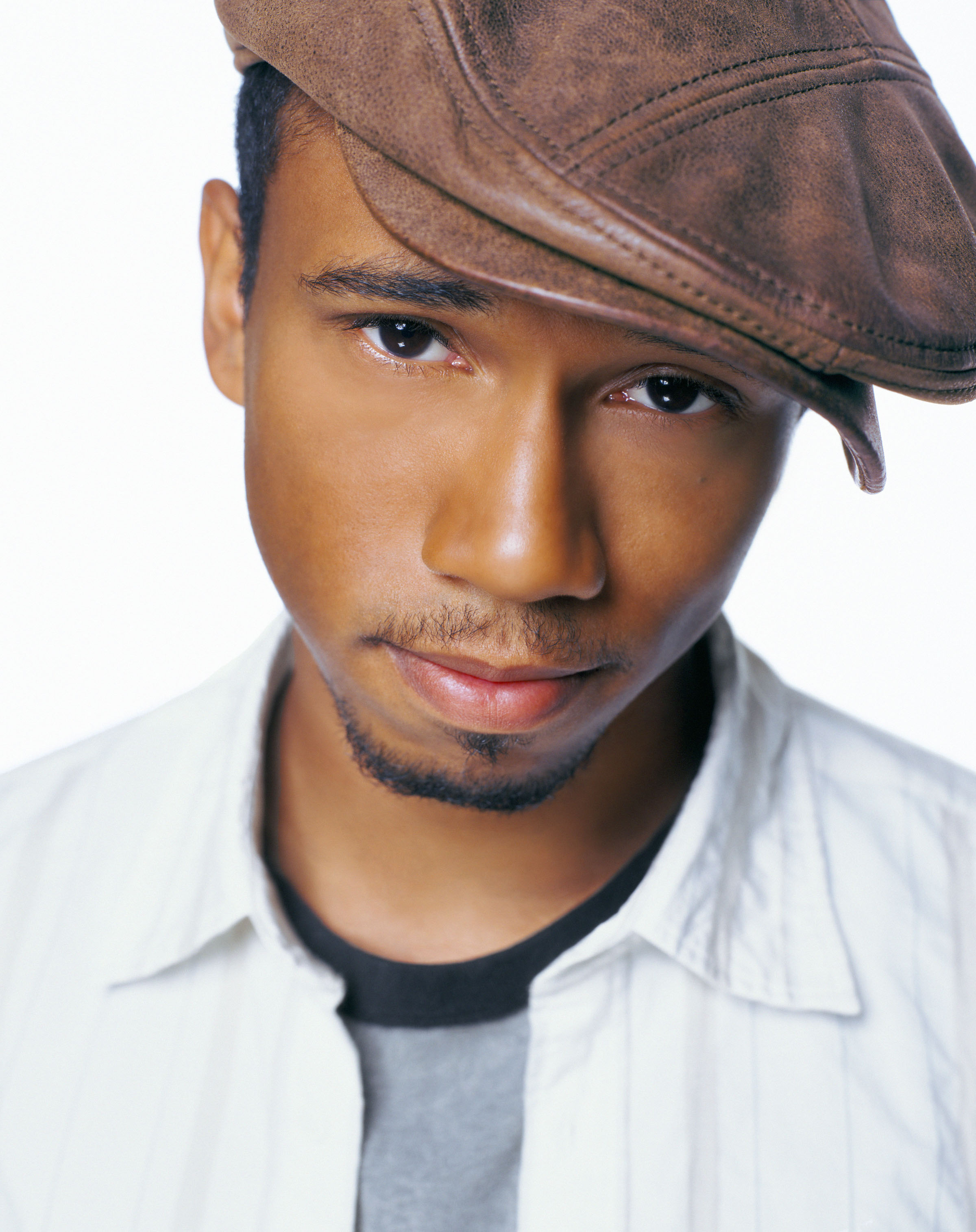 Creative and ambitious, possessing wisdom that reaches far beyond his years, Aaron McGruder has accomplished more before the age of 30 than many people do in a lifetime.
McGruder is the creator of The Boondocks,
a colorful, multi-layered comic strip that explores themes never before seen on the comics page. He voices his thoughts on the world around him through Huey and Riley, two African-American inner-city youths who move to the suburbs with their grandpa. Both boys have strong views and attitudes on black America s racial adversities as well as other relevant topics that face urban society today. Through his comics, McGruder has tackled such important topics as race relations, interracial marriage, bi-racial identity, and juvenile delinquency, in addition to political happenings and current events. The groundbreaking strip can currently be seen in more than 350 newspapers nationwide.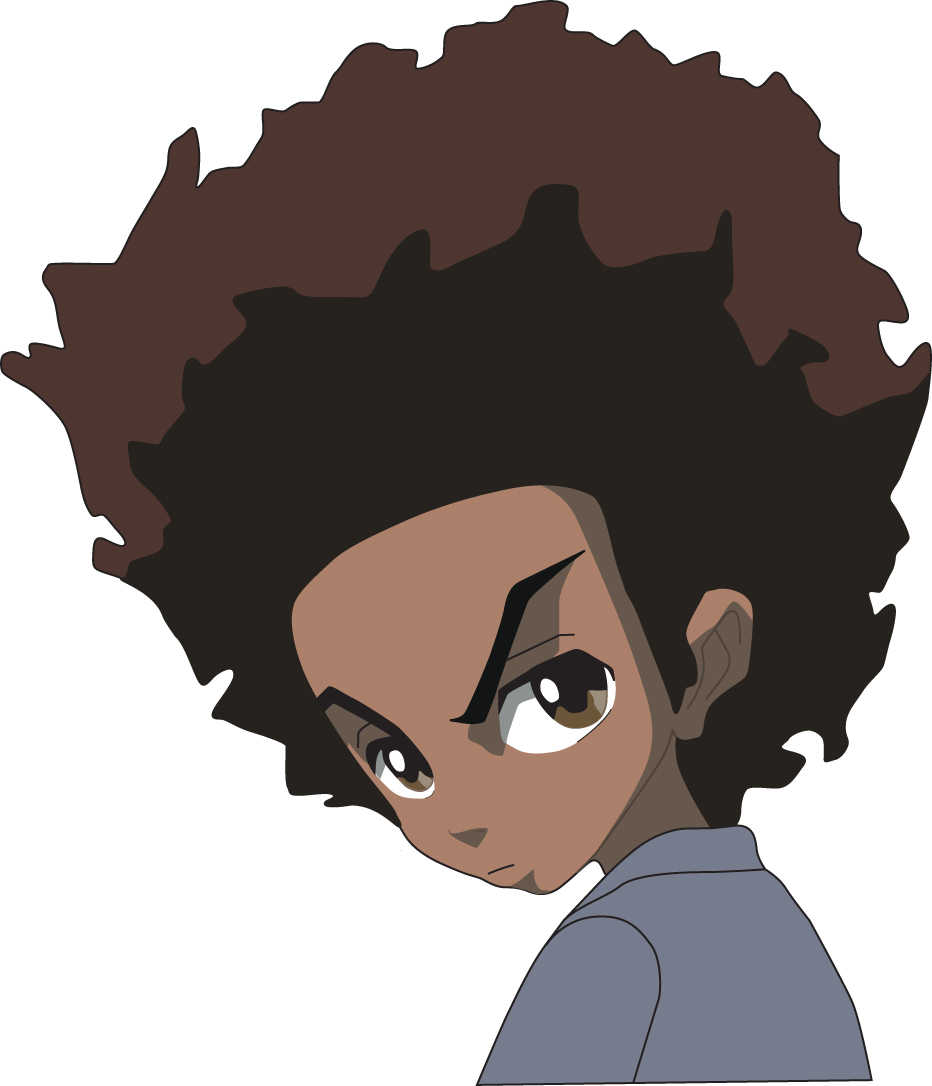 Cartoonist Visual Artist Contest!
Calling all cartoonist, visual artist or graphic artist!
Do you think you have the talent and skills
to submit your work?
Wait a minute...We said do you really have
artistic visual artist talent?
Well if you do, you could be the VIP Soul Pitt Visual artist winner of...
(1) Pair of tickets to the August Wilson Center presentation of

Aaron McGruder on Saturday- February 17, 2007
There's American Idol, Dancing with the Stars, So you think you can dance,
Are you the one and now there is...
The Soul Pitt Visual Artist Competition

How it works:
1. Submit an 11 1/2 by 8 1/2
original art piece of your favorite
Aaron McGruder Character

2. Send all art work to:

Soul Pitt Visual Artist competition
C/o Corporate Planners
P.O. box 561
Moon Twp., PA 15108
Please include your name, address and contact number

3. Deadline for submissions has been extended!

4. Winner will be announced - Tuesday February 6, 2007

5. Prize will be the opportunity to attend the VIP meet & Greet and receive a photo with Aaron McGruder & possibly more bonus surprise prizes!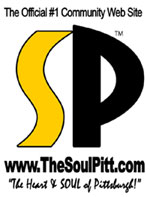 The Soul Pitt is Proud to be the
#1 Local Community Website Sponsor
for this event!
Tickets: $20, $27, $32, $64;
$64 tickets include a post-show reception and book signing with Aaron McGruder at the
August Wilson Center's Gallery 209/9.