If this Soul Blast is not displayed properly click here
and then click on

"Soul Blast - Starting Tomorrow! Black History Month Events Special Group Soul Blast"

Black History Month FREE Soul Blast
for events that are $10 and under!!
** Last Group Blast Sent Feb 21**




Get your February event, church program or service listed for
FREE in the special upcoming Black History Month Soul Blast.




If your event is FREE or under $10
get your event listed in our
FREE group Soul Blast that will go out 4 times!
(Feb 1, 7, 14 and 21)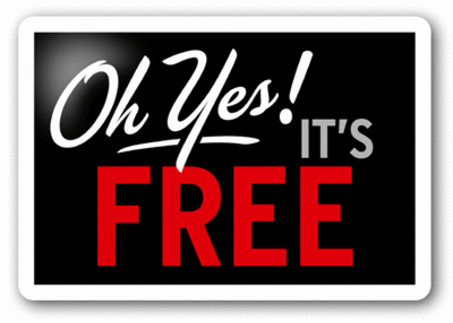 Just follow these simple guidelines to get listed:
Each listing is limited to 1 graphic that you may submit or request SP to add a graphic that fits with your ad. (jpg, gif, or pdf)
Along with your graphic, submit a 100 word or less description with full event details and contact info.
Please email event description and graphic to adsales@thesoulpitt.com to get included in the Soul Blast.
You must put "BHM Special" in the subject line.

***Ads are subject to Soul Pitt's approval and must qualify as a
Black History month event to be included in the Soul Blast.***
Questions? Call 412.407.SOUL
Example submission would contain:
Title of Your Event
Date and Time of Event
Cost of Event (must be $10 or under)
Location of Event (include address)
100 Word or less description of the event pasted into the email.
A contact for more information (Must be included)
Attachment of photo (if available) to go with the pic (jpg, gif, or pdf)





A Soul Blast on TheSoulPitt.com goes out to thousands and those that they pass it on to!
All Soul Blasts are also Tweeted Out & Posted on Facebook at no Additional Charge.
For advertising opportunities please call 412.904.1630 or email adsales@thesoulpitt.com