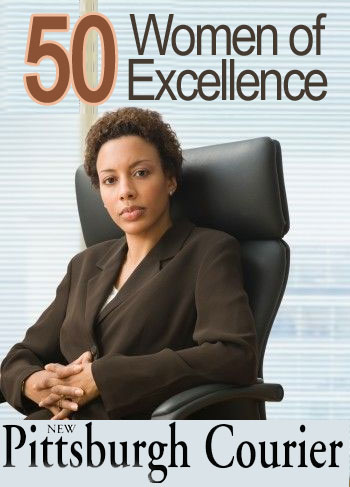 The Soul Pitt Staff would like to congratulate all of the women who will receive the New Pittsburgh Courierís 50 Women of Excellence Award on September 11, 2008!
Donna Baxter, The Soul Pitt Founder and Web Mistress, is honored and grateful to be one of the women selected along with so many accomplished women in our region.
Take a look through the list and you will see the names of the many women who have left their mark in this city and beyond.
If you know someone on this list, give them a call and say congrats, send them a card,...
or better yet, come on out to celebrate with them!
50 WOMEN OF EXCELLENCE
Awards Luncheon
Thursday, September 11, 2008
12:00 PM to 1:30 PM
Westin Convention Center Hotel

Call 412-481-8302 for more info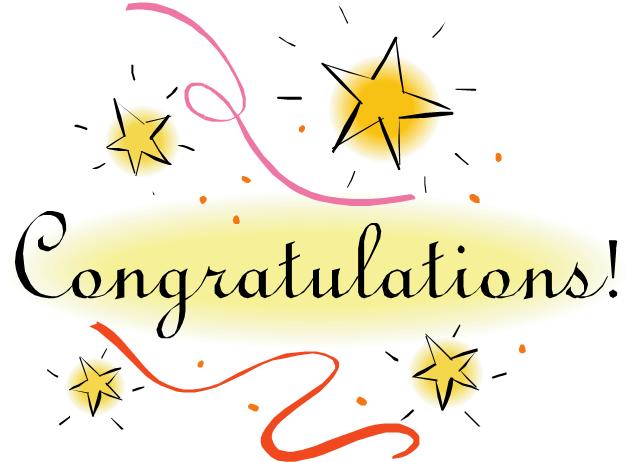 2008 NEW PITTSBURGH COURIER
50 WOMEN OF EXCELLENCE AWARDEES


THE HONORABLE CHERYL L. ALLEN
DONNA BAXTER
TINA WILLIAMS BREWER
MARILYN BROOKS
JEAN BRYANT
MAURITA BRYANT
ESTHER BUSH
DARIETH CHISOLM
HONORABLE KIM BERKELEY CLARK
YVONNE COOK
VERNA CRICHLOW
PAULA DAVIS
JACKIE DIXON
LEAH WILLIAMS-DUNCAN
ELAINE EFFORT
HELEN FAISON
LILLIA MICHELLE FERGUSON
SYLVIA HILL FIELDS
KAREN GARLAND
DR. JUDITH GRIGGS
ERNESTINE HARRIS
PEGGY HARRIS
ELSIE HENDERSON
DR. KATHY HUMPHREY
RHONDA MOORE JOHNSON, M.D.
PHYLLIS JONES
DR. VERNELL LILLIE
LOIS MUFUKA MARTIN
DR. JOYCE MEGGERSON-MOORE
M. GAYLE MOSS
SHIRLEY MUHAMMAD
DR. JEANNETTE SOUTH-PAUL
MARY SMITH PETERS
DR. MARGARET LARKINS-PETTIGREW
VALERIE MCDONALD ROBERTS
DR. ALICE SCALES
TONI SILVA
CANDI CASTLEBERRY-SINGLETON
BEV SMITH
RUTH BYRD-SMITH
CECILE SPRINGER
CELESTE TAYLOR
VELMA MONTEIRO-TRIBBLE
WINIFRED TORBERT
DR. NANCY WASHINGTON
BRENDA WATERS
DORIS CARSON WILLIAMS
JANIS BURLEY WILSON
JOY WOODRUFF
JULIE ZEIGLER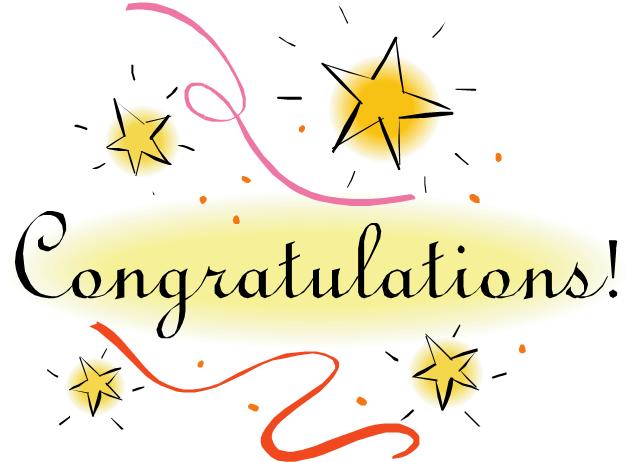 All labor that uplifts humanity has dignity and importance and should be undertaken with painstaking excellence. - Martin Luther King, Jr.